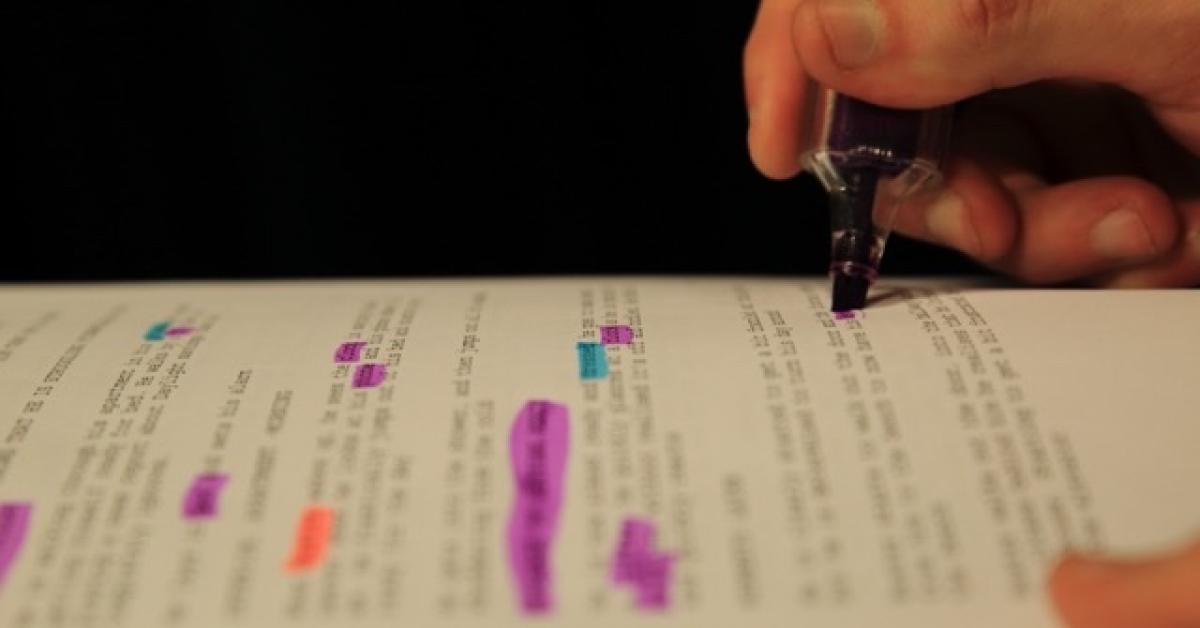 These scriptwriting scholarships will pair you with the best scriptwriters to guide you to a well-polished script.
Scriptwriting Scholarships
Cannes Films Unlimited
The purpose of the course is to offer 12 writers new to television drama an insight into how the industry works, specifically for one hour series and serial drama, and to work with them as they write an original drama script.
BBC Open Call
You could be new to writing or new to the BBC but equally, you may be a playwright looking to write for TV, or you've written for radio drama and would like to try your hand at writing for BBC.
Scriptapalooza Screenwriting Competition
Scriptaplooza Screenwriting Competition has become one of few most relevant screenwriting competitions in the industry, and has maintained its early days goal of helping as many writers as possible every year.
BlueCat Screenplay Competition
BlueCat accepts both feature length and short screenplays, every screenplay will receive one written analysis, with our best screenplays receiving over $40,000 in cash prizes.
American Zoetrope Screenwriting Contest
Here's your chance to do that and get your script recognized for its compelling narrative by Francis Ford Coppola.
Academy Nicholl Fellowships in Screenwriting
The Academy Nicholl Fellowships in Screenwriting is an international competition established to identify and encourage talented new screenwriters.