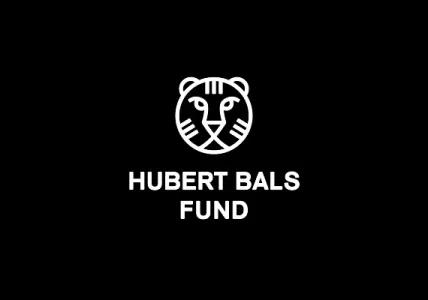 Filmmakers with a project in early development can apply for Script and Project Development Support.
The HBF offers several funding schemes: early on for development, or later on for production and post-production.
With the support of the Creative Europe-MEDIA programme of the European Union, minority co-production support is offered to European producers within the framework of HBF+Europe.
Dutch producers can apply for co-production funding through the NFF+HBF Co-production Scheme, a collaboration with the Netherlands Film Fund.
The Dutch Post-production Awards are a collaboration with the Netherlands Film Fund, the Netherlands Post-production Alliance, and offer post-production prizes to be spent in the Netherlands.
Since the founding of the fund, more than 1,100 projects from independent filmmakers have received support.