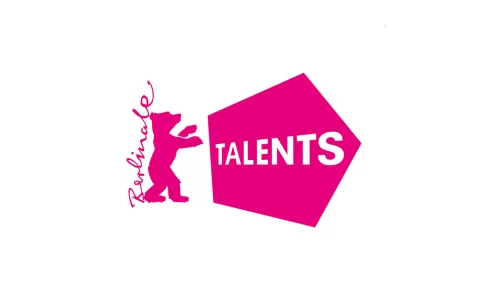 Berlinale Talents is aimed at emerging film actors, audience designers, composers, cinematographers, directors, distributors, editors, film critics, producers, production designers, sales agents, screenwriters, sound designers and digital set designers with an existing portfolio of work. 
Berlinale Talents is a talent development programme that explores the how and why of movie making.
Since 2003, it has grown to become a one-of-a-kind forum for film professionals and cinema lovers alike, featuring public talks, discipline-specific workshops, project development Labs and networking events.
While the Berlinale sections showcase films in all their facets and the European Film Market is the festival's most vibrant business hub, our focus is creative people and how they see the world through a different lens.
Berlinale Talents is aimed at film and television professionals with an existing track record of work and who are willing to share their experiences with others.
To be eligible, you need to have made at least one feature-length film OR two short films OR a high-quality drama series or TV movie that have screened in festivals or been widely streamed.
Students are only admitted in very exceptional cases, e.g. if they have previously worked in the film business.
If you wish to apply as a distributor, sales agent or audience designer, you should have been involved in either the distribution or sale of at least two feature-length films or be responsible for a cinema space or festival, e.g. as a curator.
If you're applying as a critic, you should be publishing film-related articles, interviews or essays on a regular and professional basis.