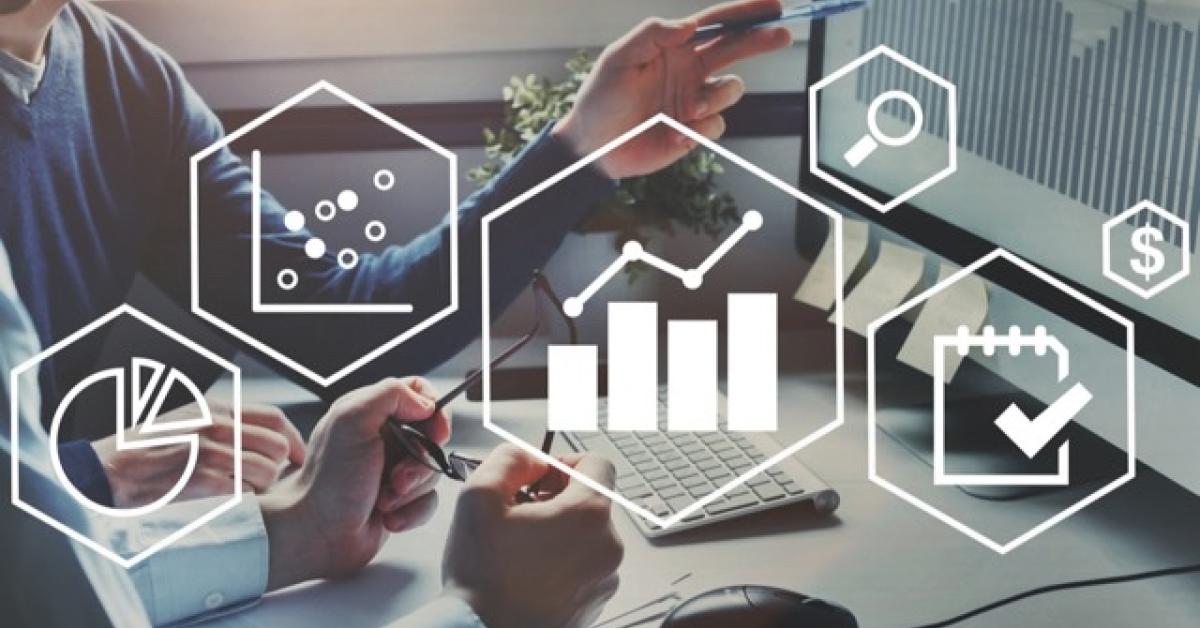 ---
What is Film Finance?
Film finance is the process to source capital from multiple sources and it's the job of the producer to structure them together so the film can be greenlit for production. As the financing flows from seemingly unrelated sources, the composition for each film can have a unique film finance structure.
---
How to Finance a Film
Government Funding, Tax Incentives, Pre Sales, Negative pick-up deal, Gap Financing, Fiscal Sponsorships, Film Grants, Product Placement, Private Investors and Crowdfunding.
1. Government Funding
Most governments dedicate funding for the arts, film and cultural projects.
Study the requirements carefully of the funding body, have a look at projects they previously funded and then tailor your film business plan to fit within their objectives.
---
2. Tax Incentives
Countries as well as regional film commissions offer tax incentives, deductions, and rebates to film productions that will benefit the area where the shoot will take place.
To access the incentive, the filmmaker needs to:
film a significant portion of the production in the area
employ local crew, rent from local vendors
utilize local transport, catering and services
rent local accommodation for the crew
and of course guarantee the exposure of the area in the film that will draw in tourism.
Keep in mind, tax incentives do not offer funding upfront, but only become available after production is complete and the accountant has filed the expenses to be calculated.
---
3. Pre Sales
Pre-sales funding is when a production company sells parts of the film distribution rights to a particular territory or distribution format before the film is complete.
The first step in gaining a pre-sales is to 'package your film'. Include the script, biographies of director, producers and cast and the anticipated sales projections. Having well-known talent and directors involved in the project is the key.
The distributor reviews the strength of the factors and the value of that deal is going to be directly related to your marketable elements, in other words if Charlize Theron stars in your film, more territories can be pre-sold.
The distributor is not going to pay money upfront, but will enter into a pre-sale contract which agrees to pay the amount should the film be delivered on time and to the agreed standard.
The producer now turns to specialist lenders that will lend against the security of the pre-sale agreement.
Generally this arrangement is then also underwritten by a third party guarantor that will step in if the film budget is overspent or late in delivery.
---
4. Negative Pickup Deal
Negative pickup deals are a form of debt financing, when a producer sells the film project to a studio for a set price, but the money is only available after the entire film has been completed. 
The filmmakers still need to secure funding as normal, and will find it easier to ask banks to lend against the value of the deal. 
This is risky, if the film's budget ends up going over the figure offered by the studio, the film team have to pay in the difference to complete the film.
---
5. Gap Financing
In gap financing, filmmakers take out a loan from a gap company but only available if other financing is already in place.
This loan is provided against the film's unsold rights, streaming rights and foreign territories.
Gap financing is high-risk because it's impossible to predict how the film will perform and the estimated value of the rights may be inaccurate and yield a poor return.
---
6. Fiscal Sponsorship
Fiscal sponsorship is a contract in which a film team can partner with a nonprofit organization in order to receive tax-exempt status for their project.
With a tax-exempt status, a film project may be eligible for more grants and tax-deductible donations.
---
7. Film Grants
There is a huge selection of film grants offered by non-profit organisations, film festivals and institutes to support specific criteria example: female filmmakers, minority voices, and many concentrate on documentary filmmakers.
Film grants are awarded by merit, after a stringent application process, the best prepared project in line with the goals of the grant will receive the funding.
---
8. Private Investors
Private investors are another avenue for getting a film funded, someone who wants to diversify their investment portfolio or a wealthy person who just loves film.
A legal dossier, called a "private placement memorandum," required under federal law, discloses how much money is needed, how it will be used, and how the investor will earn a return.
They make up a very small portion of film finance because investing in film is a high-risk venture.
---
9. Product Placement
Product placement is one of the most lucrative ways to fund a film.
You have seen the cars, clothing, tech and beer in James Bond films, it is a multi-million dollar industry that drops products into film scenes and television series.
Filmmakers agree to feature the brand in their film in exchange for cross-marketing or direct financing.
Target a brand by proposing their product in your film marketing strategy.
---
10. Crowdfunding
Crowdfunding certainly has made quite an impact on indie filmmaking.
You request donations from friends, family and your built-in audience in return for rewards.
You need a very good sales pitch to receive many small donations so that you can raise funding for your film.