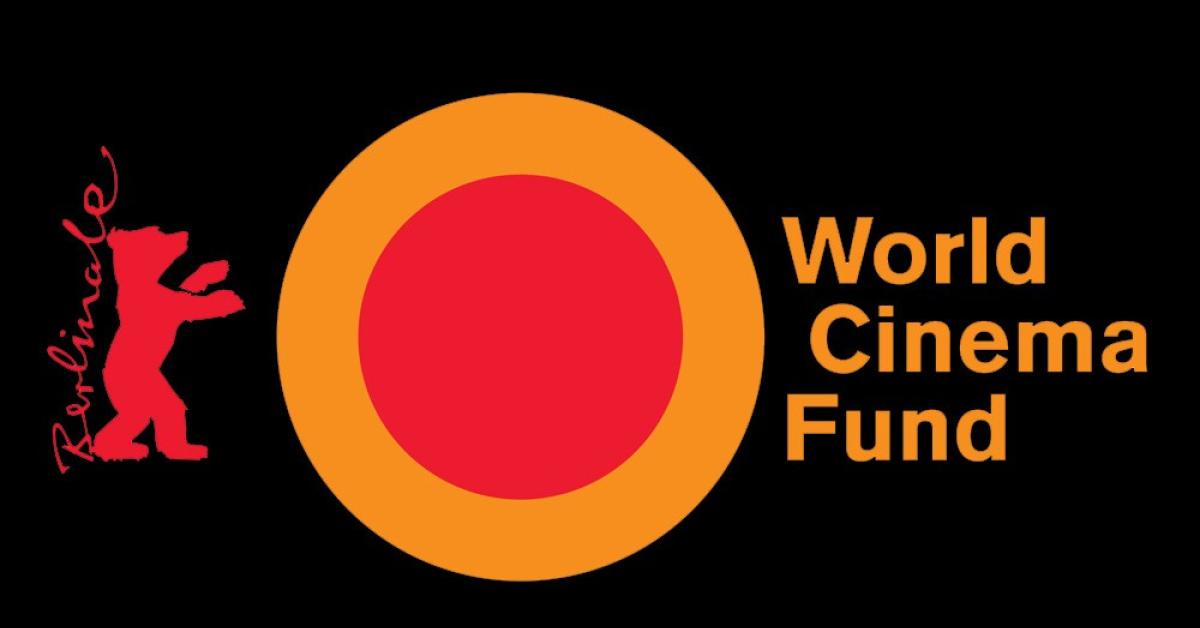 The World Cinema Fund supports exclusively the production and distribution of feature films and feature-length documentaries. 
Together with the Federal Foundation for Culture and in cooperation with the Goethe Institute, the Foreign Ministry and German producers, the World Cinema Fund works to develop and support cinema in regions with a weak film infrastructure, while fostering cultural diversity in German cinemas.
The World Cinema Fund supports films that could not be made without additional funding: films that stand out with an unconventional aesthetic approach, that tell powerful stories and transmit an authentic image of their cultural roots.
Submission open only for films that will have their theatrical release in German cinemas.
The support is focused on the following regions and countries: Latin America, Central America, the Caribbean, Africa, the Middle East, Central Asia, Southeast Asia, the Caucasus as well as Bangladesh, Nepal, Mongolia and Sri Lanka.
Cultural Features and Documentaries