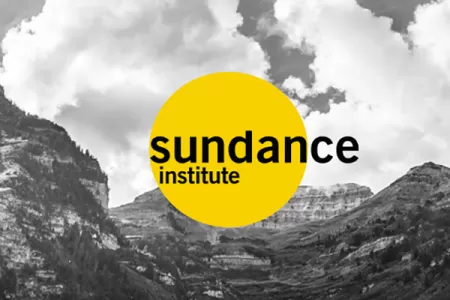 The Sandbox Fund offers grants, engagement events, and other opportunities for independent artists seeking to explore the intrinsic link between science and culture through innovative storytelling. The program is administered by the Sundance Institute Documentary Fund in collaboration with Sandbox Films, a documentary studio that illuminates the art and beauty of scientific inquiry. 
Grants are offered to independent artists who are working at the intersection of science and nonfiction storytelling. The partnership identifies and supports nonfiction projects that inspire a deeper interest in science, especially among those who don't think of themselves as science enthusiasts.
Submissions are accepted at any production phase, from development through post-production. All proposals must convey some vision for a finished film. Projects that have not yet secured characters or subjects, cannot articulate a story or structure, or cannot explain the project's driving central question are discouraged. We are unable to consider proposals for story research. You do not need any prior funding or a fiscal sponsor in order to apply.
Once your film premieres, we are unable to provide post-production funding support. We therefore encourage applicants to apply at least six months before an anticipated premiere. Picture-locked cuts are also ineligible for post-production funding.