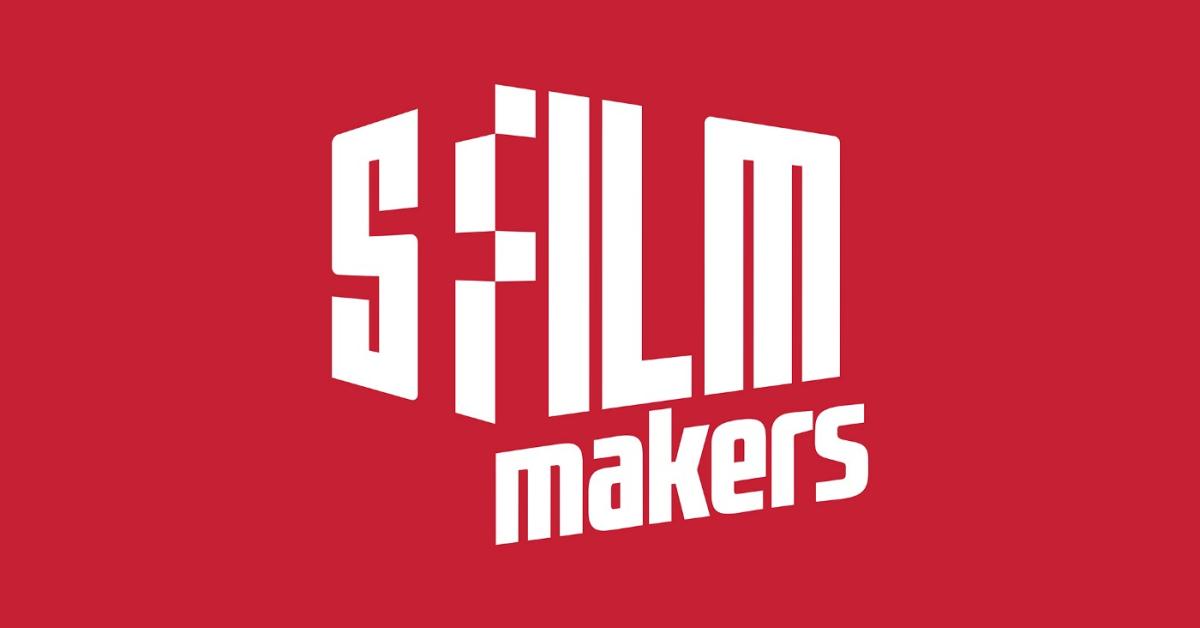 The SFFILM Documentary Film Fund (DFF) supports engaging documentaries in post-production which exhibit compelling stories, intriguing characters, and an original, innovative visual approach. 
DFF grants are awarded once each year to documentary feature projects and are open to filmmakers internationally.
Individual grant amounts and the number of grants made will be determined on an annual basis.
As with all SFFILM grants, in addition to the cash awards, recipients will gain access to numerous benefits through the comprehensive and dynamic SFFILM Makers artist development program.
The SFFILM Documentary Film Fund has an excellent track record for advancing compelling films that go on to critical acclaim. 
Applicant Criteria
Applicant must be at least 18 years old.
Applicant must be in a key creative role for the film: ideally, the producer or director.
Applicants who are not SFFILM members must pay the $25 (regular deadline) or $45 (late deadline) fee. SFFILM members will have all fees waived.
Filmmaker may not be SFFILM employee or board member.
Filmmaker may not be a full-time student.
Project Criteria
Project cannot be a work for hire.
Project must be a feature length documentary (60 minutes or more).
Project must be within 3 months of beginning post-production from the final deadline.
Projects can be produced or based anywhere in the world.
Projects must be consistent with SFFILM's mission and represent an imaginative contribution to the moving image art form.
Project reflects innovation in storytelling and visual style.
Projects that primarily use interviews as a storytelling device will not be considered.