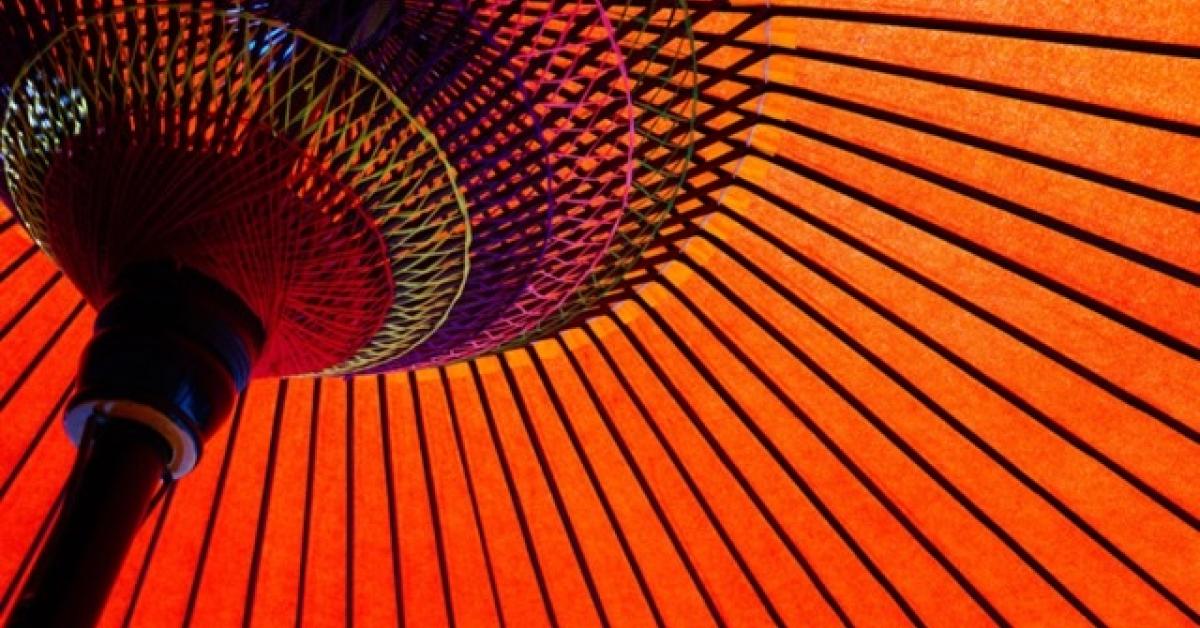 Submit your project to international grants that specifically fund Asian film. It's easy, just see the grants's requirements and then enter the documents they require to fund your film.
Film Funding for Asian Filmmakers
Movies that Matter
We offer a start-up grant for new human rights film festivals / events and an impact grant for existing events that want to increase their impact or want to add new activities to their programmes.
World Cinema Fund
The World Cinema Fund supports exclusively the production and distribution of feature films and feature-length documentaries.
Sundance Institute Documentary Fund
The Sundance Institute Documentary Film Program (DFP) prioritizes support for independent nonfiction films with budgets under $1,000,000 USD.
Vision Sud East
The fund supports film productions from Asia, Africa, Latin America and Eastern Europe, aims at making them visible worldwide and guarantees their distribution in Switzerland. 
IDFA Bertha Fund
The IDFA Bertha Fund is the only fund in the world dedicated solely to stimulating and empowering the creative documentary sector in Africa, Asia, Eastern Europe, Latin America and the Caribbean, and Oceania.
Alter-Ciné Foundation
The Foundation awards a grant aimed at young filmmakers born and living in Africa, Asia or Latin America who want to direct a film in the language of their choice that respects the aims of the Foundation.