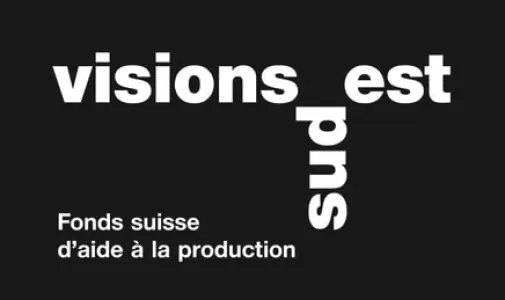 The fund supports film productions from Asia, Africa, Latin America and Eastern Europe, aims at making them visible worldwide and guarantees their distribution in Switzerland. 
To encourage independent production and subsequent distribution in Switzerland and in Europe of full-length (with a duration of at least 70 minutes) cinema fictional films and documentaries in postproduction (no short films, no TV films!) from the South and East.
This support should furthermore play a 'catalyst' role for the film industry in the country of origin of the production.
All the projects for which financial support is requested must be proposed exclusively by a company based in a country from the South (Africa, Latin America and Asia) or from Eastern Europe (excluding EU members) and regularly producing films in these countries.
The filmmakers must imperatively be from these countries. Therefore, the main part of the project must be shot in these countries and - except in special circumstances - in the local or regional language.