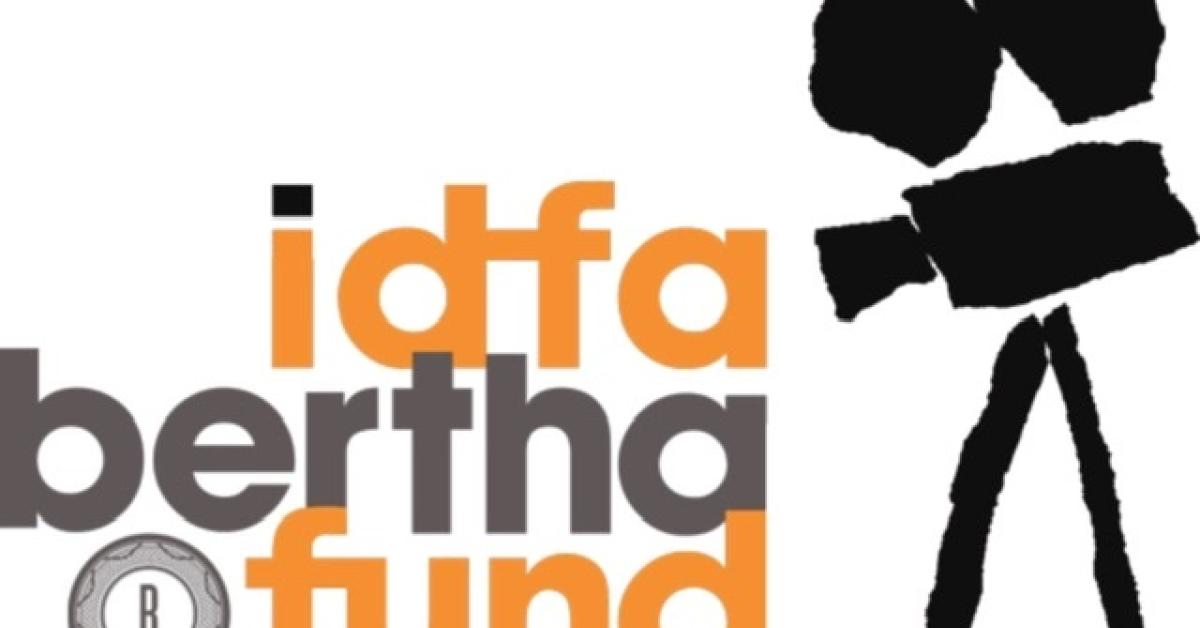 The IDFA Bertha Fund is the only fund in the world dedicated solely to stimulating and empowering the creative documentary sector in Africa, Asia, Eastern Europe, Latin America and the Caribbean, and Oceania.
Our aim is to create a space for free artistic expression, support and safeguard critical and relevant filmmaking and stimulate the growth of local documentary industries.
Contribute to a more balanced representation and (co-)ownership of documentary narratives.
We believe: the filmmakers we support tell universal stories film is a tool to understand and influence the world around us.
How we work: The Fund supports relevant films with a clear sense of artistic ambition. Not limiting the filmmakers' scope of topics, the overall body of films supported by the IBF over the past years presents an outstanding contribution to the global view of the South.
Documentaries supported by the IDFA Bertha Fund express the artistic vision of filmmakers and vary greatly in theme, narrative and visual style.
Supported films range from philosophical filmic essays to documentaries dealing with pressing social issues. The Fund takes risks on unknown and seasoned filmmakers alike through a rigorous selection process.
The selection process of the IBF has proven successful time and again, with films and filmmakers breaking through from marginalized positions to taking over the most respected platforms, and winning awards in both cinema and television.
Underrepresented Countries Fund