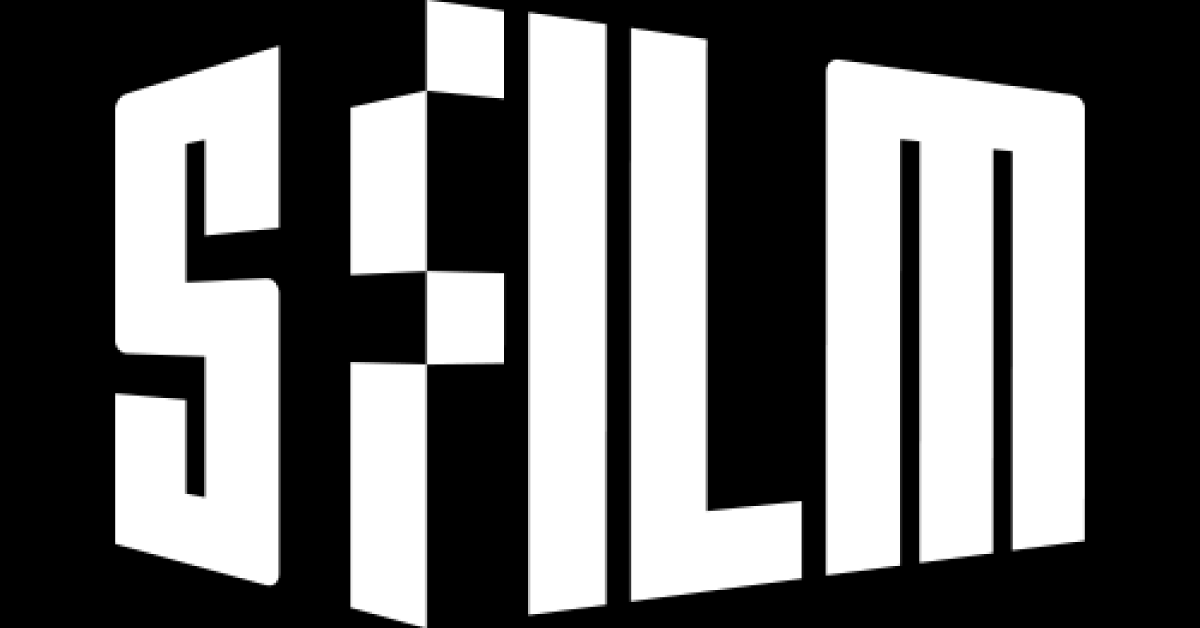 The program is open to filmmakers in the US and internationally who can commit to spending time developing the film in San Francisco.
The SFFILM Rainin Grant will only fund films if they have a feature plot, character, theme, and/or setting that explores social justice issues, such as human and civil rights, anti-discrimination, gender issues, sexual identity and/or other social issues of our time. Films must NOT be a documentary, short film, or episodic series.
SFFILM is a nonprofit organization whose mission ensures independent voices in film are welcomed, heard, and given the resources to thrive.
The SFFILM Rainin Grant program is the largest granting body for independent narrative feature films in the US.
This grant supports films that address social justice issues- the distribution of wealth, opportunities, and privileges- in a positive way through plot, character, theme, or setting and benefit the Bay Area filmmaking community in a professional and economic capacity.