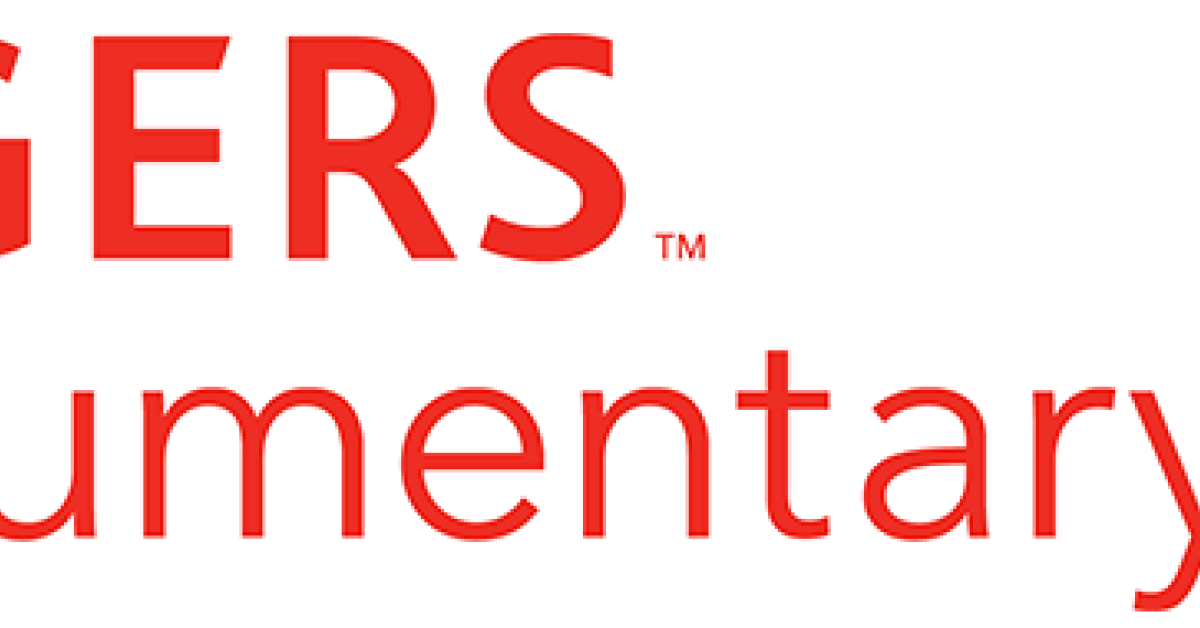 The Rogers Documentary Fund helps sustain Canada's tradition of quality, independently produced documentary projects and ensures that these productions are seen by the widest possible audience.
To secure documentary filmmakers the opportunity to make their art, the Fund will provide financing to original, high-quality, provocative and/or controversial documentaries which are licensed by a national Canadian broadcaster, cable or pay TV channel, or by an online platform that is available to Canadian audiences.
The Rogers Documentary Fund will inject up to $3.5 million a year into documentary filmmaking in Canada.
Documentary Fund for Canadian Filmmakers