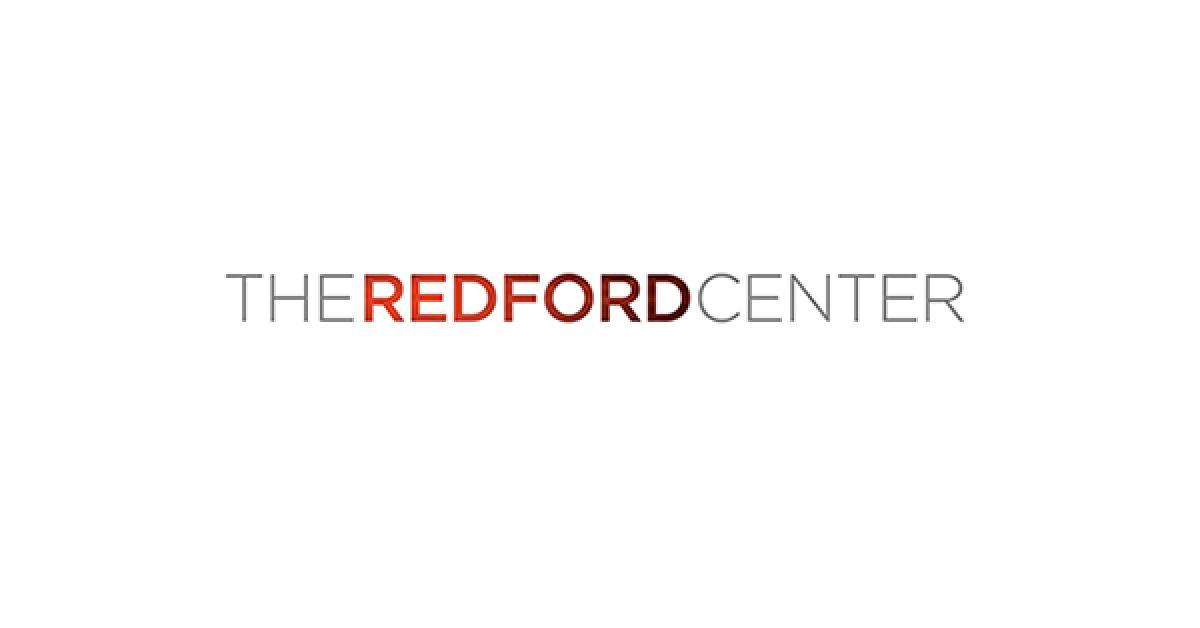 Redford Center Grants supports environmental filmmakers and frontline stories that drive solutions for people and the planet, providing the hope necessary for audiences to feel ready to engage in addressing our environmental crises. 
They fund new and ongoing nonfiction feature films or docu-series at any stage of the development, production, or post production. 
Their mission is seeking to greatly expand public participation, equity, and authentic representation in the environmental movement through content creation, artist support, and community engagement. 
This grant funds intersectional environmental documentary film projects and providing multi-faceted support to filmmakers throughout the filmmaking process. 
Projects Must Have These Elements:
Must be a documentary feature film or series
Must have a clear impact goal or idea for an impact campaign
Must be about, or intersect with, an environmental issue and a proposed or activated solution
We Encourage Stories About:
Intersectional environmental issues and solutions for people and the planet. 
Leadership, progress, solutions, possibility, hope, and innovation that transform defeatist narratives around the environmental crises.
An equitable, inclusive, and diverse environmental movement that brings underrepresented and historically excluded communities and voices to the forefront.
Systemic bias, discrimination, and injustice in environmental policy and their impacts on communities, individuals, and the earth.
Pathways to direct action, groundbreaking achievements, or measurable impact. 
Cultural practices that honor traditional and ancestral knowledge and wisdom.
Community power and civic engagement initiatives at the intersection of environmental justice and planetary health. 
Protecting and restoring land, water, biodiversity, and natural resources
Who should apply?
The Redford Center supports nonfiction films from all over the world. Films may be in any language, but we ask that proposals are written in English and that visual materials be subtitled in English.
We prioritize films led by artists from historically excluded communities. Projects that focus on historically underrepresented communities must have a key creative from the community or with deep ties to the community in a power holding position represented on the team.
Applicants may submit at any production phase in development, production, or early post-production. All proposals must convey some vision for a finished film.
Projects that have not yet secured characters or subjects, are unable to articulate a story or structure, or are unable to explain the project's driving central question are discouraged. We are unable to consider proposals for story research.