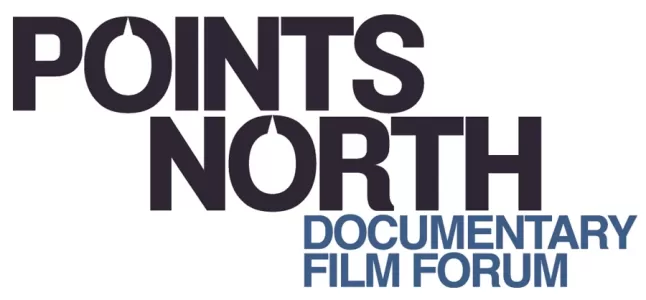 The Points North Fellowship early- and mid-career filmmakers to Maine to accelerate the development of their feature documentary.
Culminating in the public presentation of works-in-progress at the Points North Pitch, the Points North Fellowship aims to strengthen filmmakers' artistic voices and propel their careers forward by facilitating new relationships with mentors, collaborators and funders.
We believe that a strong community of support is vital for independent filmmakers who are taking bold creative risks and expanding the possibilities of documentary cinema.