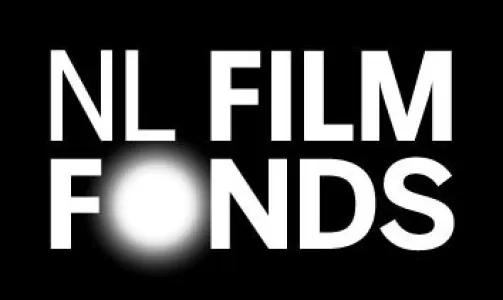 The Fund supports the realisation of minority co-production feature films, long animated films and documentaries. 
To qualify for a contribution the film production must be of exceptional artistic quality in international co-production terms and show evidence of substantial creative and technical input by film professionals from the Netherlands.
The application must show:
that 50% of the financing from the main producer's country of establishment has been confirmed;
that the total contribution of Dutch funds and market participants in the realisation of the film production comes to at least 10% of total production costs;
in a signed declaration how tasks and responsibilities are divided between the foreign majority co-producer and Dutch minority co-producer and how the co-production is defined;
that the national cinema release is guaranteed in the country of the majority co-producer by a film distributor or market participants in the local exploitation chain.