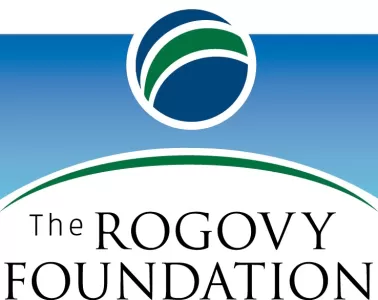 The Miller / Packan Film Fund supports documentaries that Educate, Inspire and Enrich. The Fund is financed through the Rogovy Foundation.
We believe in the transformational power that comes from enlightening narratives and inspiring characters.
Each year, grants totaling $200,000 are awarded to between eight and twelve filmmakers. The fund operates an open call submission process, and awards are announced bi-annually. 
Each grant is one-time only and offered in amounts up to $25,000.
Due to the large number of submissions, our selection process is highly competitive.