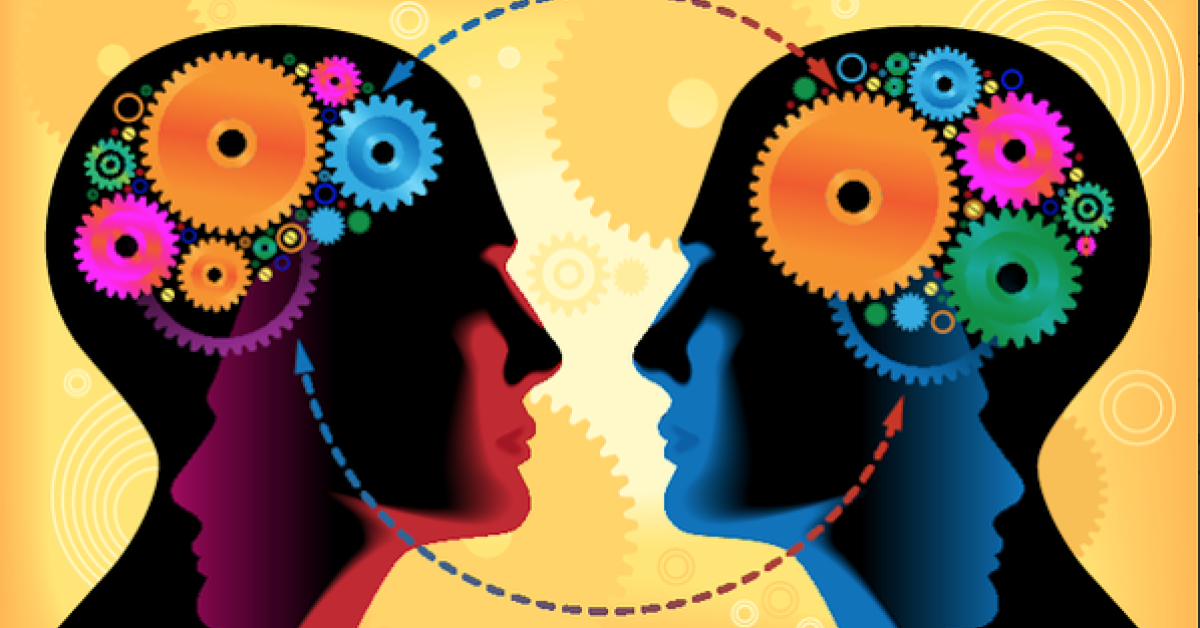 Humanities for All is a grant program that supports projects from Californians, encourages greater public participation in humanities programming, particularly by new and/or underserved audiences.
Project Grants ($10,000 to $25,000) are awarded twice a year to large scale public humanities projects of up to two-years duration from the award date.
Appropriate programming formats include but are not limited to virtual and in-person interpretive exhibits, community dialogue and discussion series, workshops and participatory activities, presentations and lectures, conversations and forums, and interactive and experiential activities.
Eligibility is limited to California-based nonprofit organizations and non-federal public agencies.
Note: Awards must be matched with an equivalent amount of cash or in-kind resources over the life of the project.