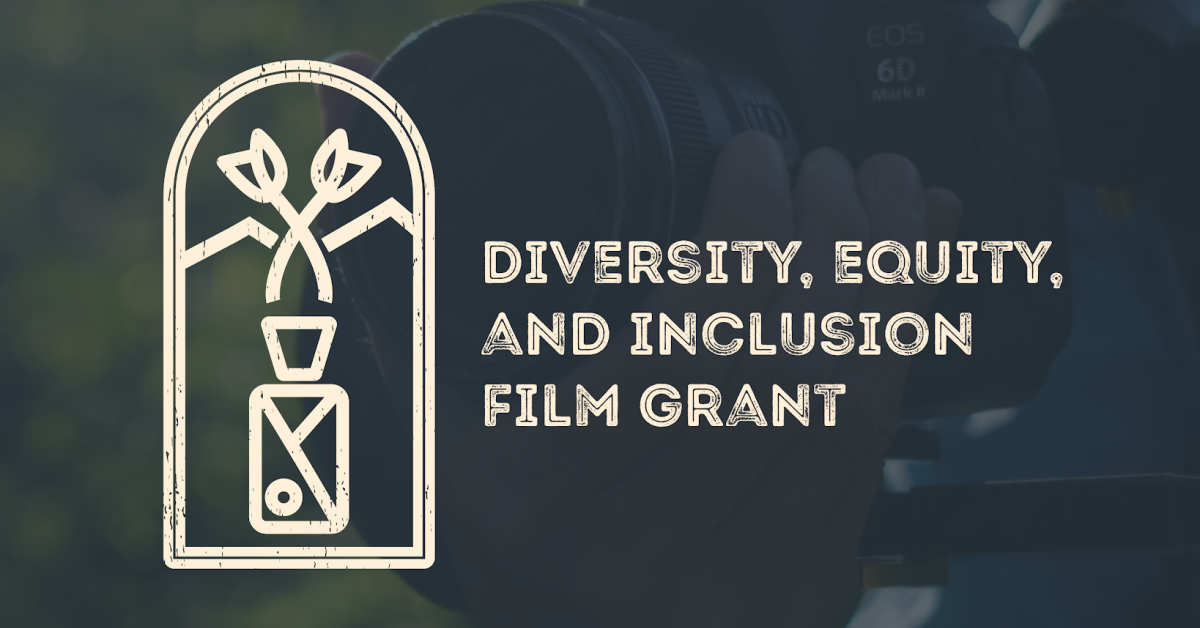 The Diversity, Equity, and Inclusion (DEI) Film Grant Fund provides intentional support and funding to amplify women, BIPOC & LGBTQ+ centered stories that celebrate running across the spectrum of cultural experiences.
We are committed to working towards equal representation in the trail running creative and films communities. Through the DEI Film Grant, we aim to empower filmmakers who are focused on telling the underrepresented stories of women, LGBTQA and BIPOC communities by providing intentional funding and support for their projects.
The grant is available in three funding tiers: 
$100-500 - New equipment, new software, funds for a short and simple film, etc.
$500-1,000 - Additional funding for an already partially funded film, additional equipment, additional staffing, etc.
$1,000-$3,000 - Major funding for a short to medium length documentary, additional funding for an already partially funded full length film, etc. 
​Applicants may select the funding level that best suits the needs of their project.
Qualifications:
Amateur through professional experience with media/film
Film should tell trail running stories of women and/or part of BIPOC, LGBTQA communities, and/or the filmmaker should be a woman, or part of the BIPOC, LGBTQA+ communities.