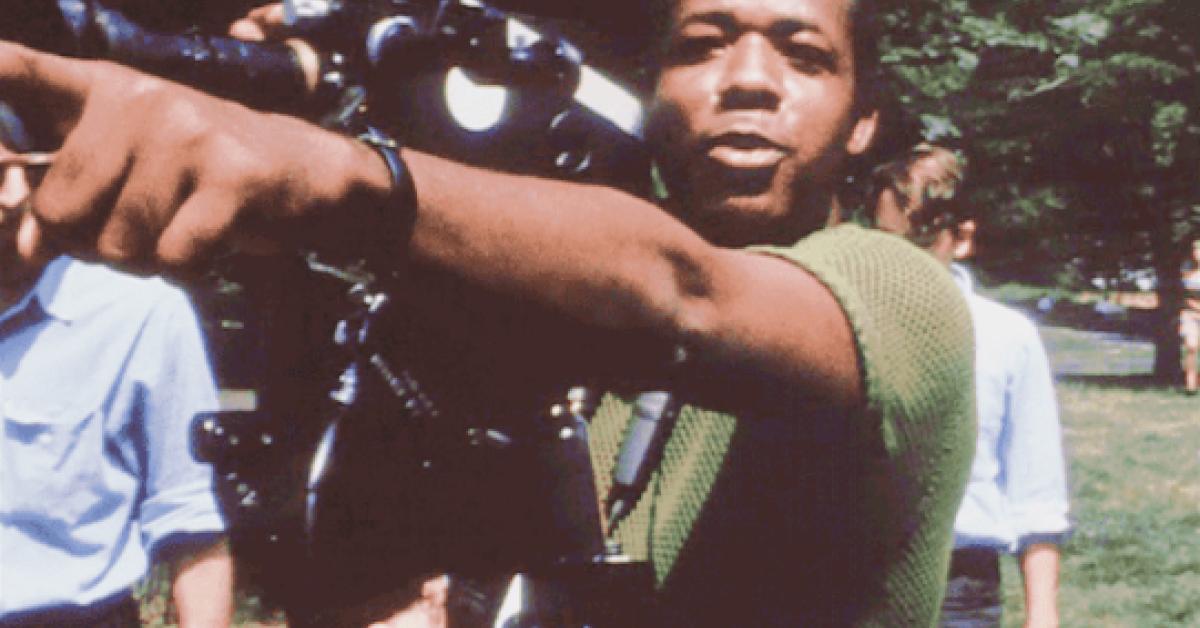 The William Greaves Research and Development Fund resources talented, mid-career nonfiction storytellers from racially and ethnically underrepresented communities in the United States, as well as filmmakers from Mexico, Brazil, Puerto Rico, and Colombia with a particular interest in those who identify as being of Indigenous and/or of African descent.
We will consider projects that address a range of themes and issues.
We will consider projects with a range of aesthetic approaches (verité, essay, experimental, investigative, personal, historical, etc.)
We will consider projects that are ambitious or narrowly focused.
We will consider submissions from filmmakers based in the U.S., Mexico, Puerto Rico, Colombia, and Brazil.
We value and will consider submissions from filmmakers of all refugee and immigration statuses, recognizing that migration flows are necessitated by the global challenges and forces we seek to overcome.
We take notice when projects are socially relevant, formally innovative, address or engage underrepresented issues or communities, and are accountable to the impacted communities their films represent.
ELIGIBILITY REQUIREMENTS
Filmmakers must self-identify as being from a racially and ethnically underrepresented community in the United States or living and working in Puerto Rico, Mexico, Colombia, and/or Brazil
Must be a mid-career* Director**
Must be for a feature length documentary film in the pre-production phase
* Our starting point is to define a mid-career filmmaker as someone with an established track record or substantial body of nonfiction cinema works, including but not limited to the completion of 2 feature length documentaries to date and 7-25 years of experience.
But given the variable backgrounds filmmakers often have, particularly when facing structural barriers in the industry, we will consider proposals that necessitate a different definition of "mid-career."
We expect a clear articulation of why your career trajectory positions you as mid-career if you do not fit this definition.
Documentary African Descent