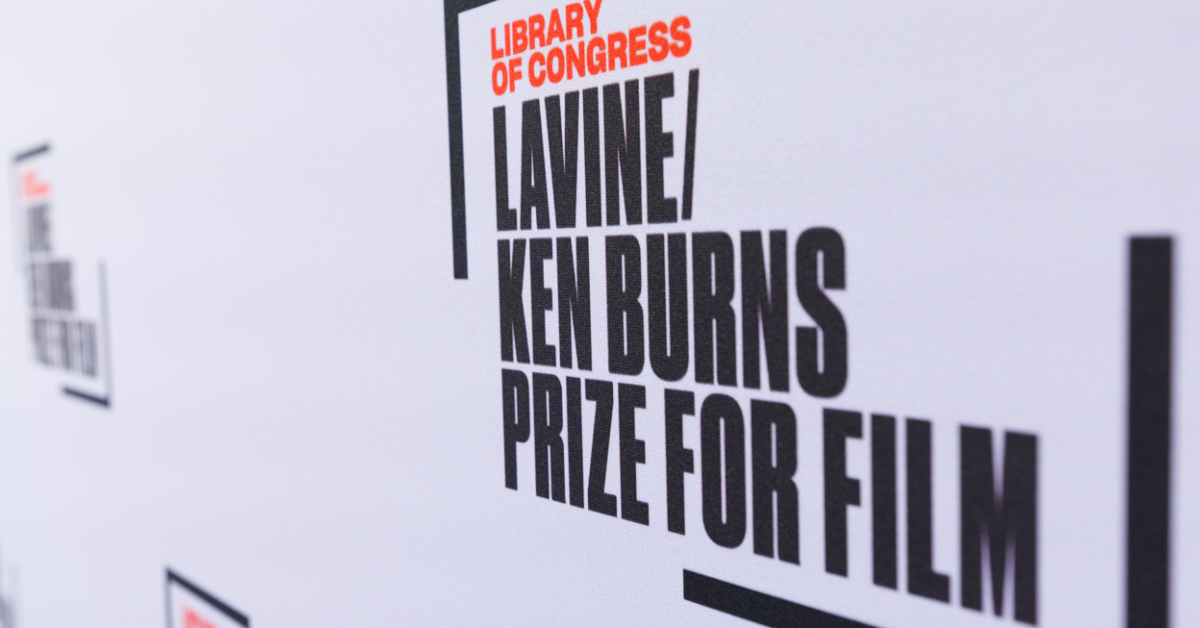 The Library of Congress Lavine Ken Burns Prize for Film is a $200,000 cash award for a late-stage documentary film with a running time of 50 minutes or more.
Awarded annually to an independent filmmaker for post-production and finishing costs, including outreach and marketing, associated with an original, feature-length historical documentary in the tradition of Ken Burns.
The subject matter of the film must be American history.
The applicant must have previously produced or directed at least one long-form documentary for broadcast or online distribution.
Industrial, promotional, branded content, or instructional films are not eligible.