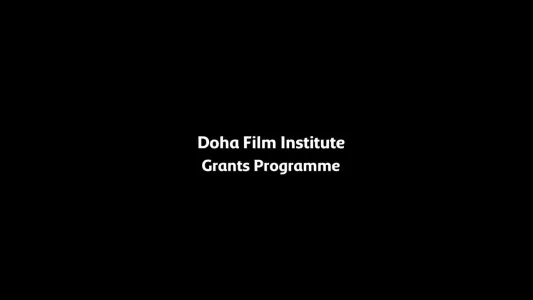 The Programme provides creative and financial assistance for short and feature-length films by Qatari and international first- and second-time directors, as well as established MENA directors.
Funding is available through the Doha Film Institute Grants Programme (the "Programme") to international film projects that satisfy the below listed criteria.
Development, production and post-production funding is available for short and feature-length projects.
Funding is subject to the director's nationality, as detailed in our Eligibility Per Region table
For feature films, a first- or second-time director must be attached.
For the purposes of the Programme, a first- or second-time filmmaker is defined as one who is directing their first or second feature-length (65 minutes and over) narrative or documentary film.
Post-production funding is also available for feature films by established directors from Qatar and the MENA region.
The Institute does not apply restrictions on form or genre.
Short films are defined as 5 to 30 minutes in duration, while feature films are 65+ minutes.
A director may submit only one project per Grants session.
Applications for production or post-production funding for feature-length projects must have a producer and production company attached.
Projects that have received development funding in prior Grants sessions are only eligible to apply for post- production funding consideration. Projects that have received production funding in prior sessions are not eligible to apply for post-production funding.
Funding for experimental, essay, and VR projects is available to Qatar and MENA applicants only.
There are two annual Grants submission cycles, in both January and July. Check our website for the exact dates.
A director who has completed a film of 30+ minutes is not eligible to apply for funding for a short film.
A director applying for funding for a feature film must have directed at least one short film.
If a project is co-directed, both directors must be first- or second-time filmmakers and meet all eligibility criteria.