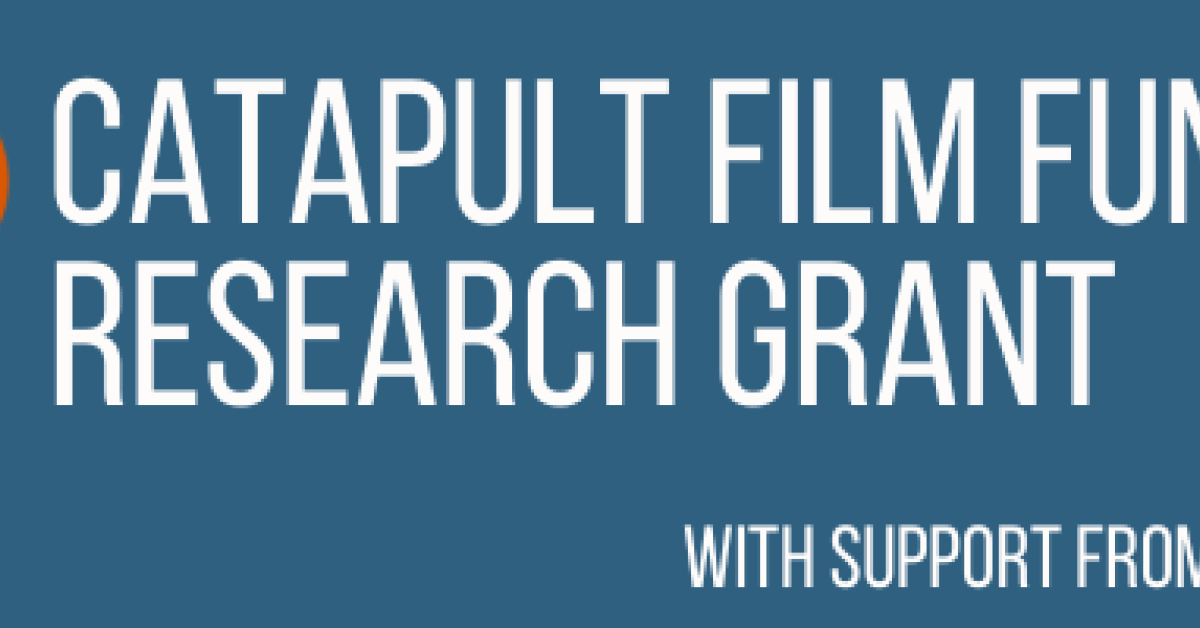 Catapult Film Fund supports nonfiction filmmakers with critical early-stage development funding and mentorship to launch distinctive story-driven and cinematic films.
We provide development funding, up to $20,000, to documentary filmmakers who have a strong story to tell, have secured access, and are ready to create a fundraising piece to help unlock critical production funding.
Catapult gives early support to propel projects forward that hold the promise of a story that should be uniquely told in film.
Catapult only makes grants to 501(c)(3) organizations. In most cases, this will mean getting a 501(c)(3) fiscal sponsor for the project. A film production company or individual, including applicants from outside the US, may submit an application without a fiscal sponsor in place. 
We enable filmmakers to develop their projects to the next level, at the early stage when funding is hard to find. We support powerful and moving storytelling, by filmmakers with a strong voice across a broad spectrum of subject matter.
Catapult is not tied to any specific social issue agenda. We support and encourage filmmakers to tell a full range of stories on film in whatever form fits the film and artist. As a result our Catapult supported films can range widely in style and scope.
In addition to the initial development grant, recipients have access to a mentorship program with the Catapult team, in areas including story development, production process, fundraising and distribution strategy. Our involvement with each project is uniquely tailored to the needs of the filmmakers.
There are two additional opportunities for follow-up grants for Catapult grantees. Catapult offers the potential of additional financial support in the form of "momentum grants" and "consulting grants."
Catapult grantees may apply for a Momentum Grant for up to $15,000 when they reach a point in their filmmaking process when an infusion of funds can propel them to their next step. Examples include hiring an editor, getting transcripts translated, archival research, or music composition. 
Catapult grantees may also apply for a modest but strategic Consulting Grant. This funding supports consultation with a variety of experts such as veteran editors, producers, or First Amendment lawyers.