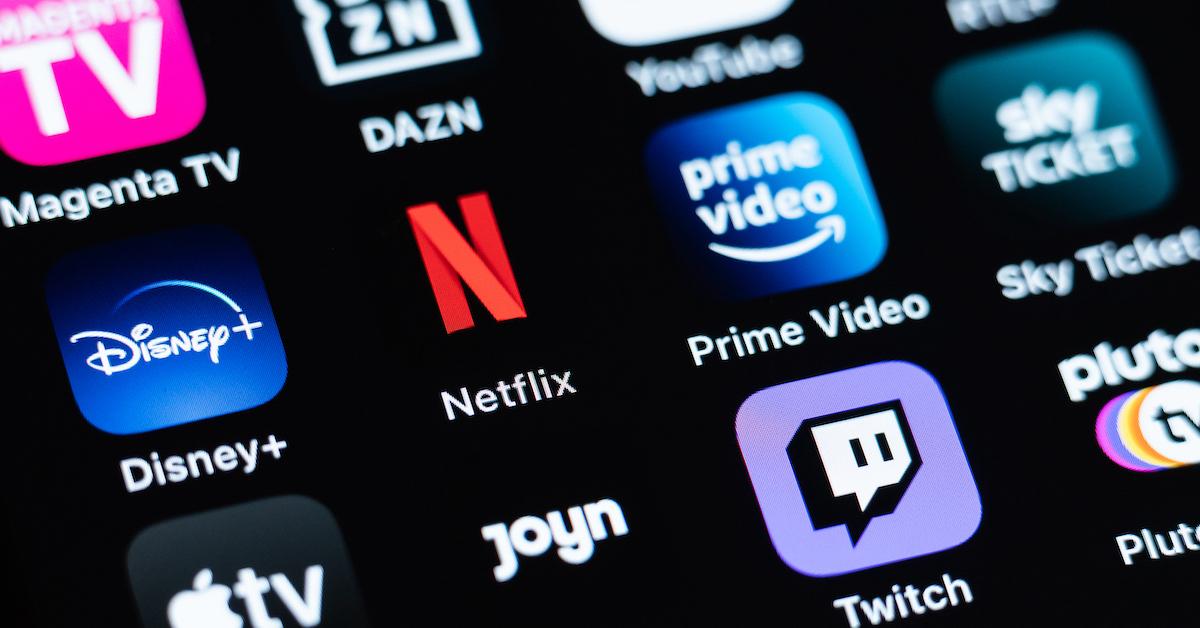 Are you looking for distribution for your completed film or catalogue?
What is Indie Film Distribution?
Self distribution is where you act as your own distributor, you sell your film directly to a platform without third-party commissions, fees and charges.
How to Self Distribute my Film?
It's easy, we have built a film distribution directory for you, with a single click, submit your film directly to verified streaming platforms and services.
7 Ways to Distribute Independent Film
Times have changed, no need for middlemen and you stay in control of your income.
Types of Indie Film Distribution