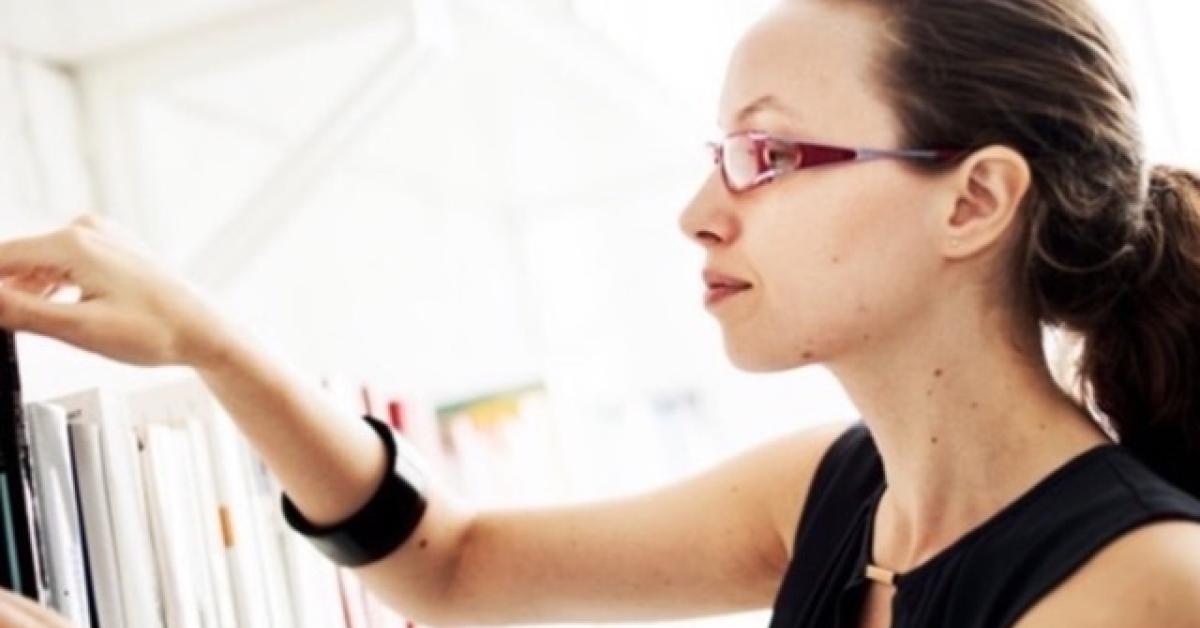 Film genre is to categorize your film in a specific tone so producers, distributors and most of all the audience knows what to expect.
Here is the full list of film genre and sub-genre with examples to define your film. 
Film Genre
Types of Film Genre
Genre hybrids, in which one or more genres are combined is common to tag your film in a categories.
Action
Associated with explosions, chases, combat
Sub Genre: superhero, martial, heroic, military, spy, swashbuckler
Example: Spy Action (James Bond Films)
Adventure
Associated with journeys, quests, pursuit
Sub Genre: pirate, jungle, desert, treasure hunt
Example: Pirate Adventure (Pirates of the Caribbean)
Animation
Associated with computer or hand generated movement, voiced over by actors
Sub Genre: traditional, stop motion, puppet, claymation, cutout, CGI, live action, rotoscoping
Example: Live Action CGI Animation (Shrek)
Comedy
Intent to make the audience laugh
Sub-Genre: slapstick, romantic, farce, musical, buddy, sports, action, parody, mockumentary, light-hearted, screwball, road
Example: Romantic Comedy (The Wedding Date)
Crime
Invokes crime and detection
Sub Genre: courtroom, gangster, prison, detective, heist, cop, caper
Example: Heist Film (Oceans 11)
Drama
Focused on real emotions with conflict in the story arc
Sub Genre: family, biographical, costume, coming-of-age, sports, teen, medical, legal, philosophical, anthropological
Example: Political Drama (Wag the Dog)
Fantasy
Set in fantastic worlds with elements of dream and wonder
Sub Genre: time travel, fairy tale, cyber, disaster, dystopian, mythological, urban, children, heroic, high, magical, contemporary
Example: Magical Fantasy (Lord of the Rings)
Historical
Past events or set in a specific time period
Sub Genre: biopic, war, period, biblical, epic, fiction, alternate fiction
Example: Historical Biopic (Amadeus)
Horror
Create fear in the audience
Sub Genre: natural, ghost, monster, vampire, zombie, occult, slasher, splatter, body, creepy, extreme, psychological, quiet
Example: Monster Horror (Dracula)
Musical
Songs are used as a means to tell the story
Sub Genre: rock, broadway, bollywood, punk, rock jazz, reggae, etc
Example: Broadway Musical (Cats)
Mystery
Piecing together clues to unravel a solution
Sub Genre: sleuth, detective, caper, cozy, hardboiled, whodunit, legal, locked room, medical
Example: Detective Mystery (Sherlock Holmes)
Romance
Journey that involves a love story
Sub Genre: historical, chick-flick, rom-com, period, thriller, comedy
Example: Romantic Thriller (Phantom of the Opera)
Sci-Fi
Fictional worlds with futuristic elements
Sub Genre: space travel, time travel, robot, tech, military, apocalyptic, utopian, contemporary, cyberpunk, space opera
Example: Space Travel Sc-Fi (Star Wars)
Slice of Life
Generally used for documentaries, news and investigative projects
Sub Genre: poetic, expository, investigative, observational, participatory, reflexive, performative
Example: Participatory Slice of Live (Paris is Burning)
Thriller
Creates suspense and tension in the audience
Sub Genre: psychological, suspense, conspiracy, crime, supernatural, mystery
Example: Psychological Thriller (Psycho)
Western
Styled on nomadic cowboys or gun fighters
Sub Genre: Spaghetti, epic, outlaw, marshal, revenge
Example: Spaghetti Western  (The Good, the Bad and the Ugly)