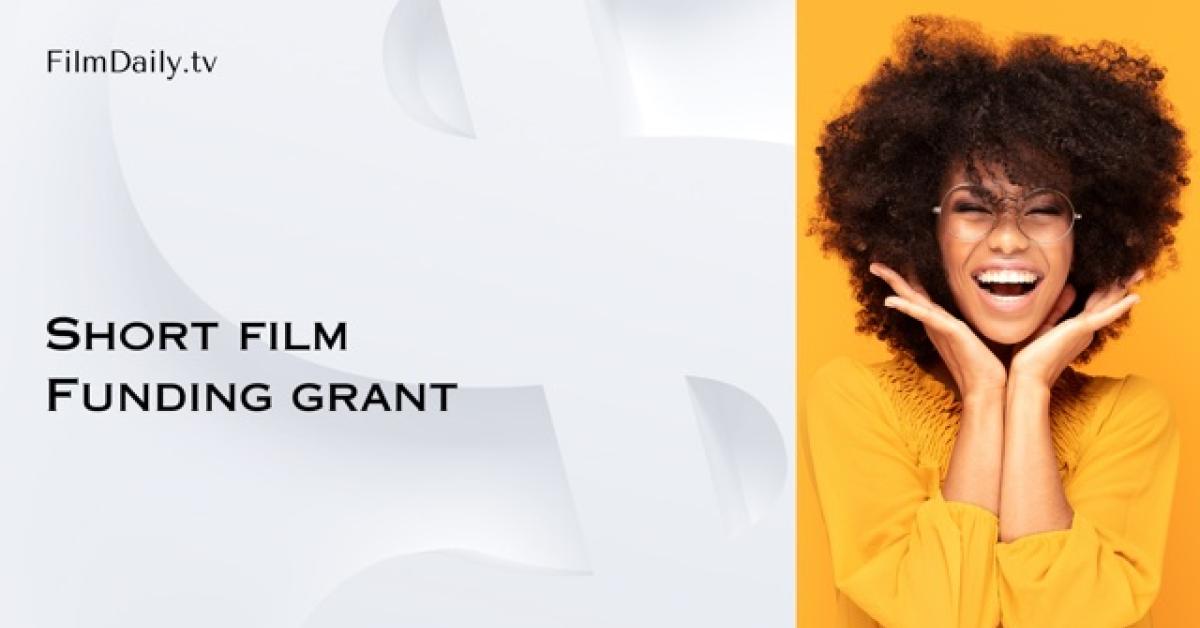 Our film grant is to fund emerging filmmakers from anywhere in the world with the most promising pitch for a director-led short film.
We're dedicated to transforming your short film idea into a reality, providing tools and knowledge right from the start.
What You Gain as Soon as You Enter
Gain immediate access to a comprehensive suite of downloads, resources and education tailored for short film funding as soon as you enter.
A Dual-Purpose Entry: Your Film Proposal
Your submission instantly becomes a professional Film Proposal.
Use it as a downloadable PDF to email or show to potential funders.
Includes the Film Pro Membership for 30 days to access more grants.
Discover Funding Resources and Insights
Receive personalized advice on how and where to find film funding.
Access an extensive guide on writing a film proposal.
Learn the essentials of attracting investors.
Immediate Downloads to Essential Production Tools
Actor Contract
Non-Disclosure Agreement (NDA)
Full Tabbed Budget
Crew Deal Memo
Research and Development Budget
All tools are immediately available after entry.
What We're Looking For
English-Language Entries for universal understanding.
Well constructed logline and synopsis.
Stories that resonate with local audiences or popular genre.
Prize Details
$1000 Prizes awarded quarterly (January, April, July, October).
Winners receive guidance on how to enter the Cannes Short Film Corner held in May.
Awards will be given to projects which intend to be in production no more than six months after the deadline closes. Awards provided are non-recoupable grants.
Seize the Opportunity: Your Story is Waiting to be Told.